久兰山-庄主私藏 Jiulan Mountain-Private Owner
中国宁夏贺兰山东麓葡萄酒产区被誉为"中国的波尔多",其卓越的自然条件孕育了特别适合酿制高品质葡萄酒的优质葡萄。
久兰山高品质葡萄酒,得益于贺兰山东麓得天独厚的地理环境,大自然创造了葡萄生长的最佳自然条件,葡萄美酒便是给勤劳人们最好的恩赐。

贺兰山东麓产中国本土最高品质的葡萄美酒,基于这份国产自信,我们想要表现贺兰山的东方属性和久兰山品牌的中国风格。

中国的水墨画艺术博大精深,墨水的黑与纸张的白,大片留白处的空间想象,构成一幅令人无限遐想的画面,"无即是有"的艺术理念很好的体现了自然的伟大和恩赐。

我们用简约的线条,将贺兰山东麓的山脉和浮云抽象的表现出来,纸张上留有大片空白的设计方式,传承中国水墨画"无即是有"的艺术手法,

静中有动,空灵而充满想象, 久兰山的东方艺术品位值得珍藏。

Jiulan Mountain brand of high-quality wines, thanks to China's Ningxia Helan Mountain superior geographical environment and nature to create the best natural conditions for growing grapes,
grape wine is the best gift of nature.Helan Mountain grape producing spawn Chinese domestic wines of the highest quality, designers want to show the Helan Mountains geographical environment,
but also to have China's own oriental style. Chinese ink painting art is profound, black ink and white paper, a large blank space on the paper's imagination, constitute a very imaginative picture of nature,
"No painting something, mean something painting" good art concept reflects the natural greatness and gifts. Designers use simple lines, the Helan Mountains and clouds abstract manifested,
leaving large gaps in the design mode on paper, Chinese ink painting tradition "No painting something, mean something painting" artistic techniques, static in action, ethereal and full of imagination,
long Mt Oriental artistic taste worth treasuring.
左和右创意团队:周景宽Creativity & Design

奖项:包装设计界奥斯卡 -- 英国Pentawards 2015奢侈品类别 银奖,日本TOPAWARDS Asia 2018亚洲优秀商品包装奖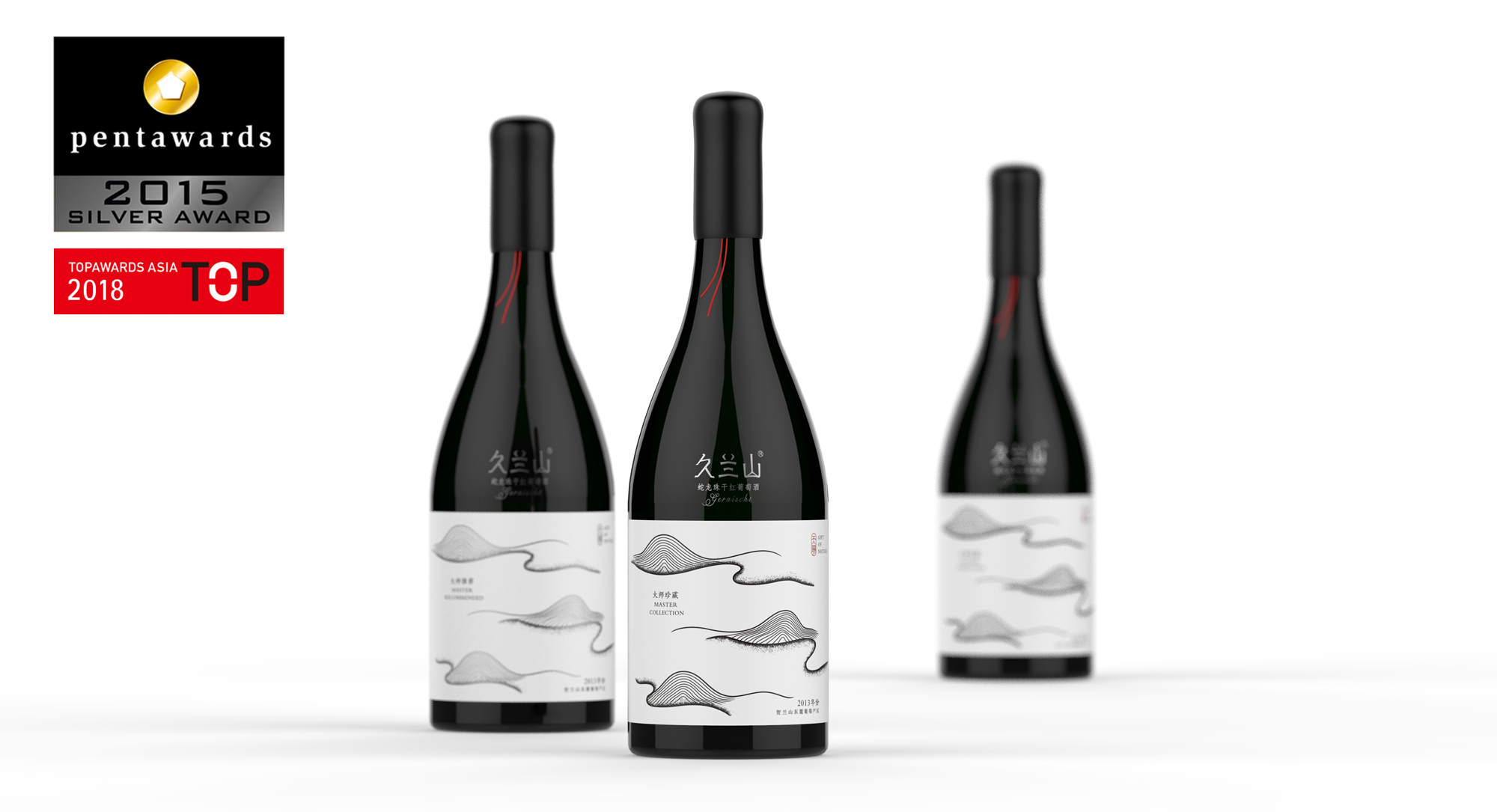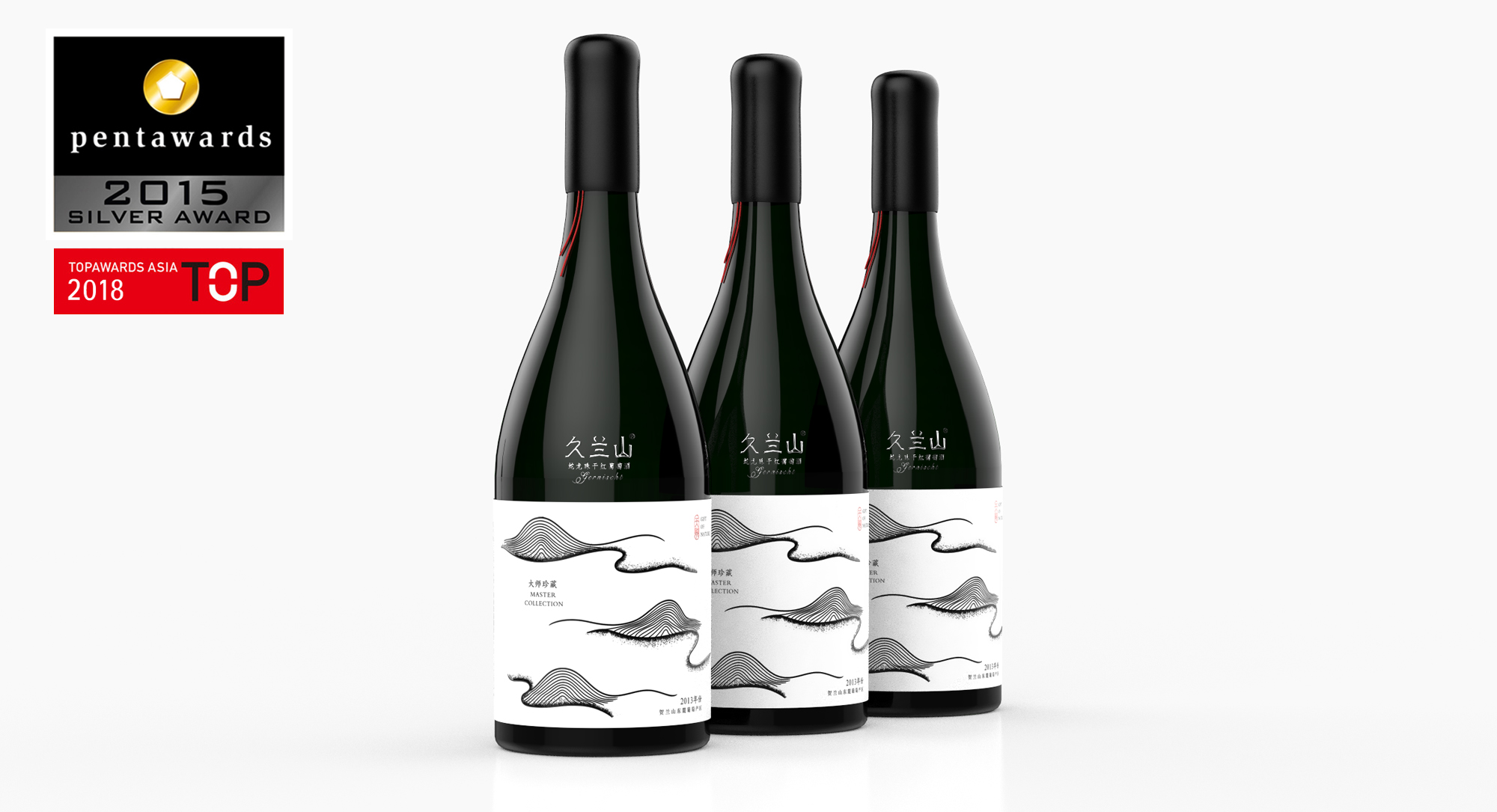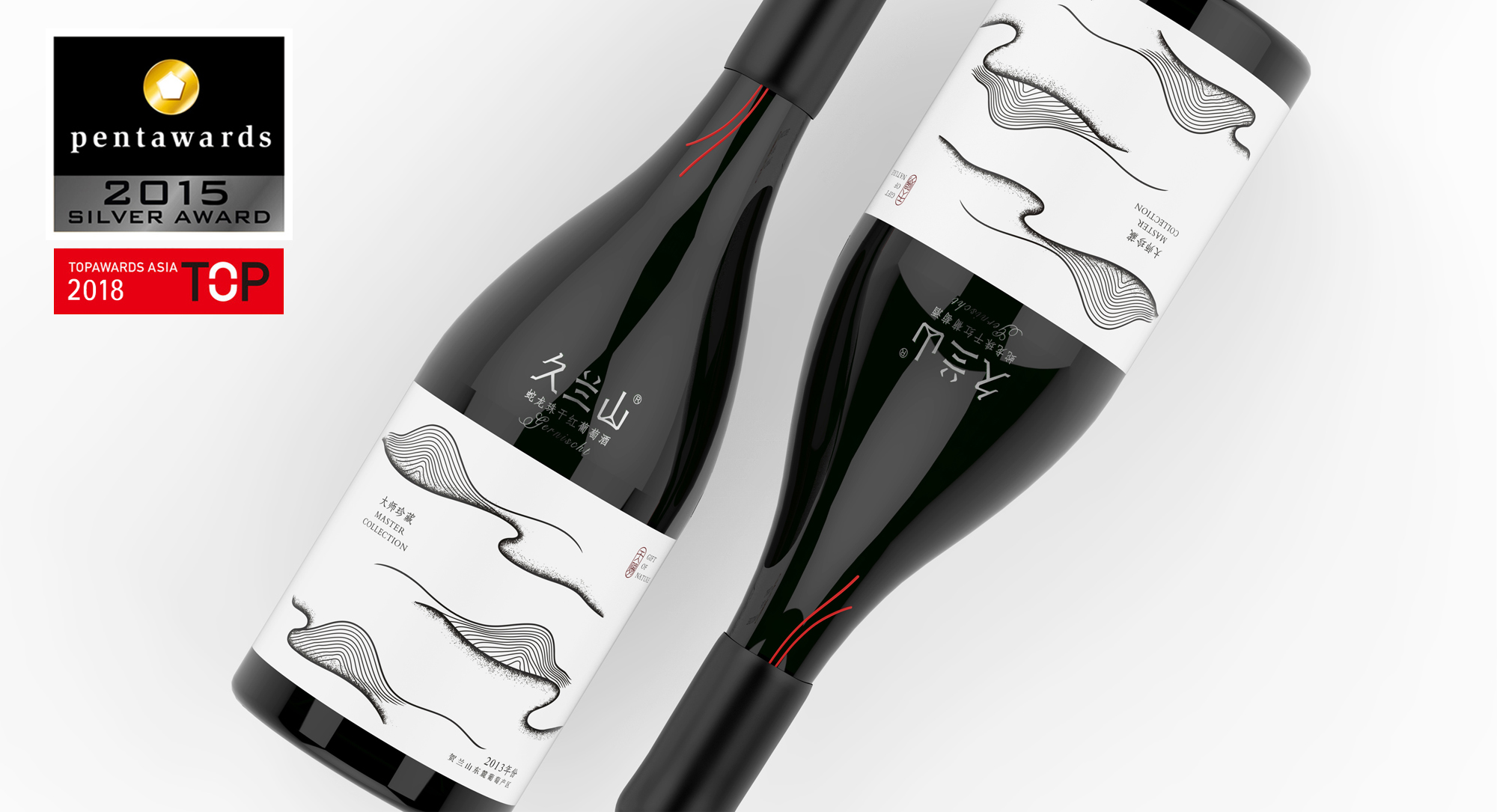 时间:2019-05-31 20:17:30 点击:2256